Want to Meet with an Academic Advisor?
To make an advising appointment, use our online system:

Advising Office: ARJ 245
Walk-in Advising Hours:
Monday, Wednesday     
10am to 11:30am
Tuesday, Thursday   
2pm to 3:30pm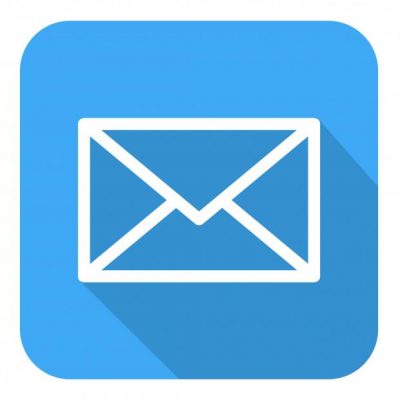 Email Contact:
Kathryn D'Antonio – kathryn.dantonio@uconn.edu
José (Joel) Nebres – jose.nebres@uconn.edu
Office Location:   Arjona Building, ARJ245
Phone: (860) 486-3687
General Questions? communication@uconn.edu
(For specific questions about your academic progress, please contact an academic advisor)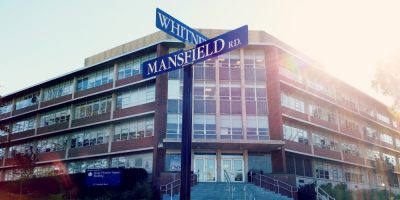 Applications & Forms
*Minor: Once declared through www.ppc.uconn.edu, Minor plan of study can be submitted online in Student Admin, when you submit your Final Plan of Study for your Major*
Course Registration Guide
Need help figuring out your class schedule for next semester?
What can I do with my major? Consider one of these Career areas:
COMMuniqué

Advising Office Newsletter