Cen (April) Yue
Assistant Professor
Department of Communication
---
Education
Ph.D., University of Florida, 2020
About
Cen (April) Yue is an Assistant Professor of Marketing, Advertising, and Public Relations at the
University of Connecticut. Her research interests focus on internal public relations, leadership
communication, organizational change management, corporate social responsibility, and
relationship management. She has published in scholarly journals such as the Journal of Public
Relations Research, Public Relations Review, Journalism & Mass Communication
Quarterly, Journal of Business Research, International Journal of Communication,
and International Journal of Business Communication, among others. She has received over 10
top paper and research awards and recognitions from national and international
communication associations and conferences. She is also the Chief Research Editor at the
Institute for Public Relations' Organizational Communication Research Center.
Courses Taught
Research Interests
Internal public relations and employee-organization relationship management
The role of strategic internal communication in improving organizational effectiveness
Leadership and organizational communication in the computer-mediated context
The effect of internal/organizational communication during organizational change
The impact of corporate social responsibility and irresponsibility on consumer and
employee outcomes
Research Links
Communication Technology, Emotion, and Culture Lab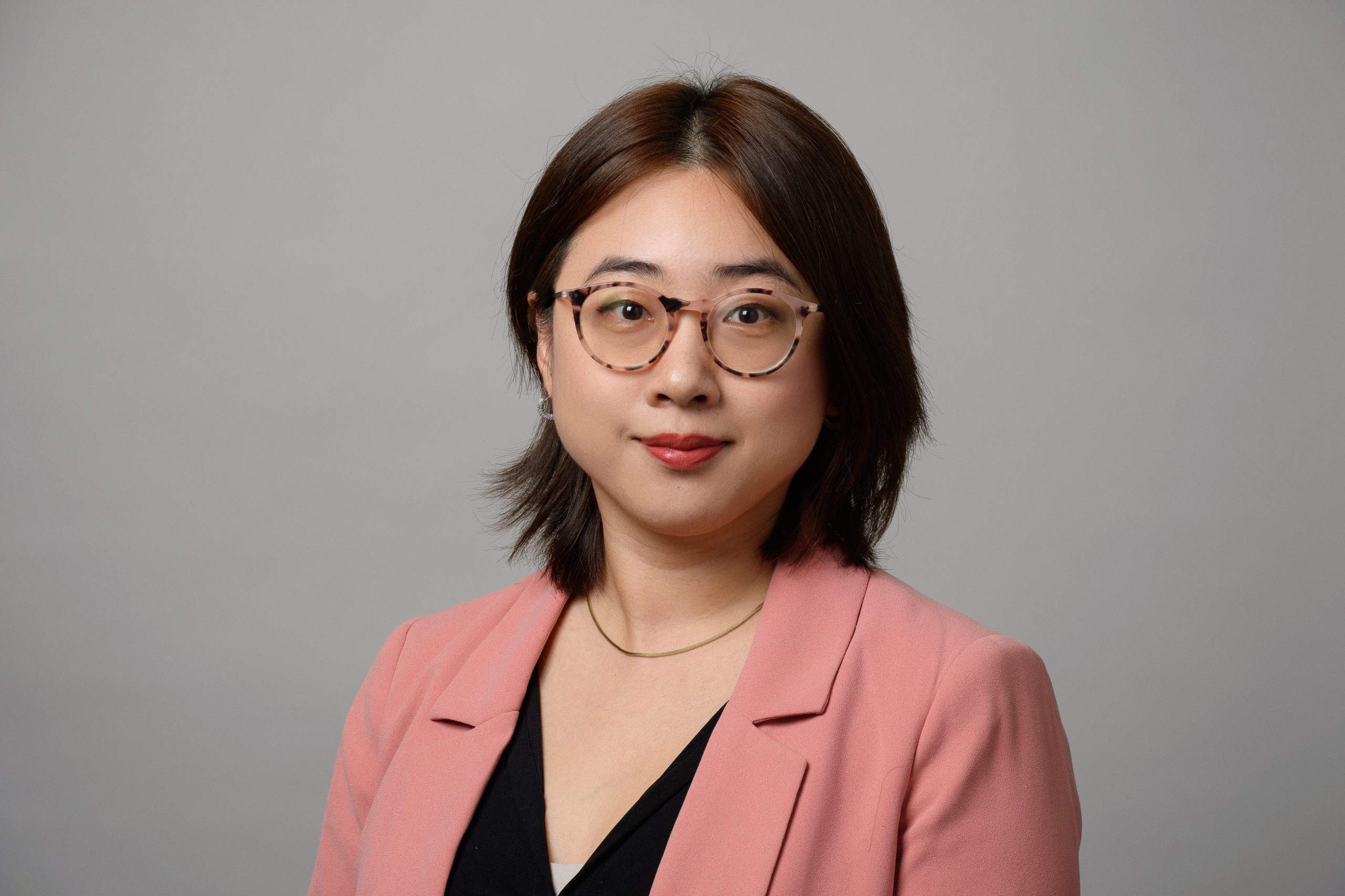 | | |
| --- | --- |
| Email | cen.yue@uconn.edu |
| Phone | (203) 251-8521 |
| Mailing Address | 1 University Place, Stamford, CT 06901 |
| Office Location | Room 325 |
| Campus | Stamford |