Mark Hamilton
Professor
Department of Communication
---
Education
Ph.D., Michigan State University, 1987
About
Mark Hamilton is a Professor in the Department of Communication at the University of Connecticut. His research focus is on social influence — which includes marketing, persuasion, language effects, chronemics, and culture. Dr. Hamilton has published in all of the major communication journals except Communication Research. He has over 25 years of experience with private and public sector marketing. His repertoire in product and social marketing includes audience segmentation with cluster analysis, brand positioning with correspondence analysis, driver analysis with causal modeling, and sales volumetrics with mathematical modeling. He has worked with scores of major corporations such as Diageo PLC, Kmart, PepsiCo, and the CocaCola Company as well as many small and medium-sized enterprises (SMEs). His academic research revolves around both message production (e.g., message tailoring, verbal aggression, conflict and symbolic acts of violence) and message evaluation (the effects of language intensity, opinionated language, and obscenity). His interest in message production has taken him into disparate realms, including the structure of personality and belief systems, temporal influence (event timing, chronobiology), and the impact of national culture on marketing content. His interest in message effects has likewise propelled him towards a superfluity of research spheres that include theories of attitude change, charisma and source credibility, celebrity, and health campaigns. On the methodology front, he is known for his award-winning research employing meta-analysis and causal modeling. Along with John Christensen and James Watt, he toils in the Digital Gamesmith Laboratory where he writes statistical software and designs simulations. Professor Hamilton also maintains an affiliation with the Nitade International Program at Chulalongkorn University in Bangkok, Thailand.
Teaching
COMM 4130 Marketing Communication
COMM 4100 Advanced Persuasion
COMM 4230 Organizational Communication
COMM 4430 International Communication and Conflict
COMM 5002 Research Methods
COMM 5003 Advanced Communication Research Methods
COMM 5100 Persuasion Theory and Research
COMM 5230 Organizational Communication: Theory and Research
COMM 6850 Seminar in Marketing Communication Research
Research Affiliations
UConn Digital Gamesmith Laboratory
Select Publications
Chokpitakkul, N., Hamilton, M., and Anantachart, S. (2021). Toward a Process Model of Consumer Brand Evaluation and Promotion: Drivers of Word of Mouth for Thai Small and Medium Enterprises. Assumption Business Administration College Journal, 41 (1).
Rego, M.M., Hamilton, M.A., and Rogers, D. (2020). Measuring the Impact of Cause-Related Marketing: A Meta-Analysis of Non-profit and For-profit Alliance Campaigns Journal of Nonprofit & Public Sector Marketing, 32(3). DOI:10.1080/10495142.2020.1726253
Watt, J. H., Hamilton, M. A., Nowak, K. L., and Christensen, J. L. (2016).  Serious Game, Serious Results: A Case Study with Evidence. Computer Games and Communication, 1, 13-25
Hamilton, M. A. (2015). Astrology as a culturally transmitted heuristic scheme for understanding seasonality effects: a response to Genovese (2014). Comprehensive Psychology, 4, 7.
Kalnova, S. S. and Hamilton, M. A. (2014). The effect of image features on the activation of archetypes. Imagination, Cognition and Personality.
Kiwanuka-Tondo, J., Hamilton, M., and Jameson, J. K. (2013).  AIDS communication campaigns in Uganda: Assessing organizational factors as predictors of conducting campaign planning research.  Journal of Communication and Management, 17, 5-23. DOI:10.1108/13632541311300124
Hamilton, M. A. (2012). Verbal aggression: Understanding the psychological antecedents and social consequences. Journal of Language and Social Psychology, 31, 1-8.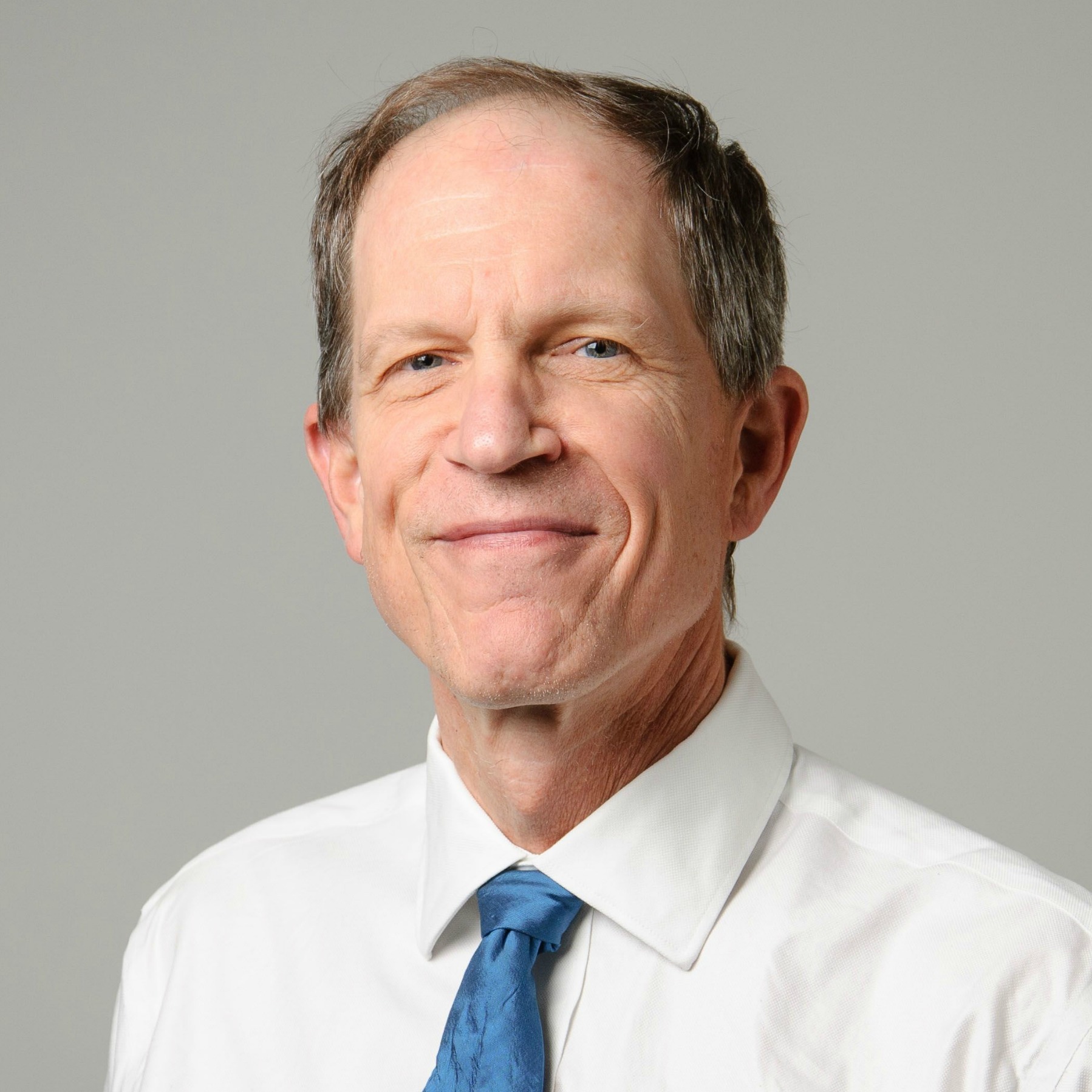 | | |
| --- | --- |
| Email | mark.hamilton@uconn.edu |
| Phone | (860) 486-4569 |
| Mailing Address | 337 Mansfield Rd, Unit 1259 Storrs, CT 06269 |
| Office Location | 202 ARJ |
| Campus | Storrs |