Jocelyn Steinke
Associate Professor
Department of Communication
---
Education
Ph.D. University of Wisconsin-Madison
About
Jocelyn Steinke (Ph.D., University of Wisconsin-Madison) is an associate professor in the Department of Communication at the University of Connecticut. Dr. Steinke's interdisciplinary research examines media images of science, technology, engineering, and mathematics (STEM) professionals, focusing on the effects of media images on adolescent girls' interest in STEM and their STEM identity development. Dr. Steinke's research has informed STEM outreach and STEM media programs centered on broadening participation of women and underrepresented minorities in STEM. Dr. Steinke's research has been funded by the National Science Foundation (NSF) and published in leading journals in the field, including Science Communication, Journal of Women and Minorities in Science and Engineering, International Journal of Gender, Science and Technology, Journal of Broadcasting and Electronic Media, and other journals. Dr. Steinke serves on the Science Communication Editorial Board and has served as an advisory board member and consultant for several NSF-funded media projects, including SciGirls. In addition, Dr. Steinke has served as a panel reviewer for several NSF programs. Dr. Steinke is a fellow of the American Association for the Advancement of Science (AAAS) recognized for her contributions to the public understanding of science.
Courses Taught
COMM 3430 Science Communication
COMM 4300 Advanced Media Effects
Select Publications
Steinke, Jocelyn; Applegate, Brooks; Penny, Jay R. Merlino, Sean (in review). Effects of Diverse STEM Role Models in Online Media in Promoting Adolescents' Identification with STEM Professionals.
Steinke, Jocelyn & Tavarez, Paola Maria Paniagua (2018). Cultural Representations of Gender and Science: Portrayals of Female STEM Professionals in Popular Films 2002-2014, International Journal of Gender, Science, Technology, 9(3): 244-276.
Steinke, Jocelyn (2017). Adolescent Girls' STEM Identity Formation and Media Images of STEM Professionals: Considering the Influence of Contextual Cues, Frontiers, doi: 10.3389/fpsyg.2017.00716.
Steinke, Jocelyn; Applegate, Brooks; Lapinski, Maria; Ryan, Lisa; & Long, Marilee (2012). Gender Differences in Adolescents' Wishful Identification with Scientist Characters on Television, Science Communication, 34(2):163-199.
Steinke, Jocelyn; Lapinski, Maria; Crocker, Nikki; Zietsman-Thomas, Aletta; Williams, Yaschica; Higdon Evergreen, Stephanie; & Kuchibhotla, Sarvani (2007). Assessing Media Influences on Middle School-Aged Children's Perceptions of Women in Science Using the Draw-A-Scientist Test (DAST), Science Communication, 29 (1):35-64.
Website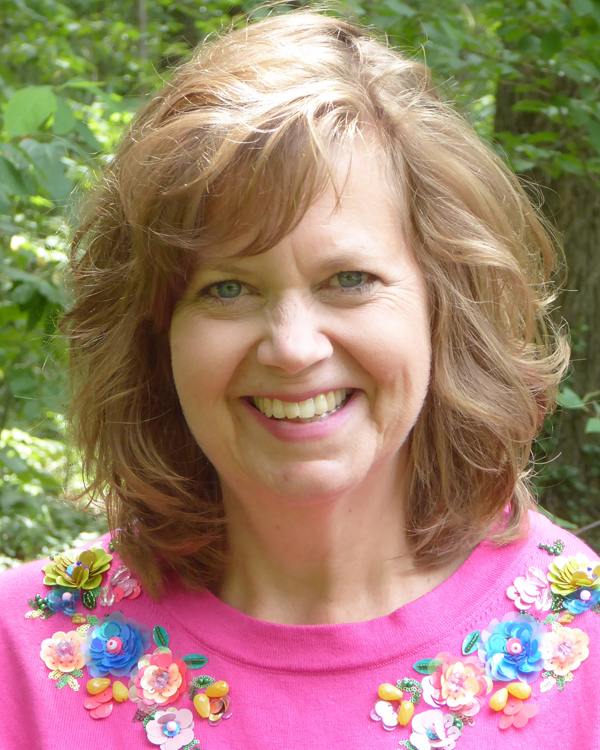 | | |
| --- | --- |
| Email | jocelyn.steinke@uconn.edu |
| Phone | (860) 486-3158 |
| Mailing Address | 337 Mansfield Rd, Unit 1259, Storrs, CT 06269-1259 |
| Office Location | 234 ARJ |
| Campus | Storrs |