Departmental employees are working remotely whenever possible. The best way to contact us is via email: department staff, faculty, and graduate students.
---
Check out UConn's Education Abroad program at Ulster University in Belfast, Ireland
The Communication, Advertising, and Marketing at Ulster University program aims to provide UConn undergraduates with a unique curricular experience that will allow them to engage foundations of communication theory in a contemporary and applied manner.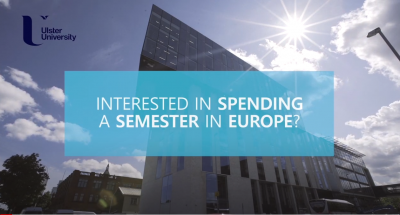 ---
COMM alum Brooke Sheldon (CLAS '19) writes about compulsory vaccination
A second-year law student at Suffolk University Law School, Brooke Sheldon clerks for MG+M and wrote a piece about the legislative history of compulsory vaccination in the US.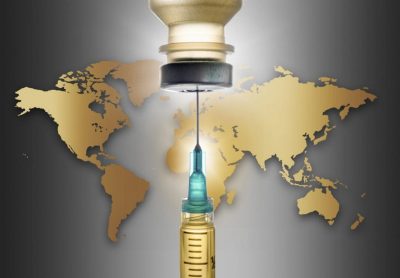 In the Media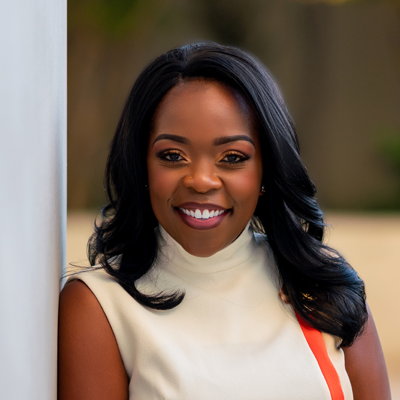 Prof. Shardé Davis was awarded the 2021-2022 Mellon UCHI Faculty of Color Working Group Fellowship. This fellowship will allow her time to work on her project titled, "Being #BlackintheIvory: Contending with Racism in the American University".