Departmental employees are working remotely whenever possible. The best way to contact us is via email: department staff, faculty, and graduate students.
---
Congratulations, Graduates!
Announcing the 2021 Multimedia Production Project Exhibition
Photo by Roxie Peng
Students in our multimedia production courses worked on a unique array of projects this year. Here is a selection of the best projects to come out of a strange, complicated year.
Faculty Fellowship Award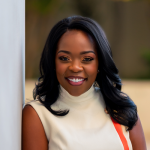 Prof. Shardé Davis was awarded the 2021-2022 Mellon UCHI Faculty of Color Working Group Fellowship. This fellowship will allow her time to work on her project titled, "Being #BlackintheIvory: Contending with Racism in the American University". More>
Check out UConn's Education Abroad program at Ulster University in Belfast, Ireland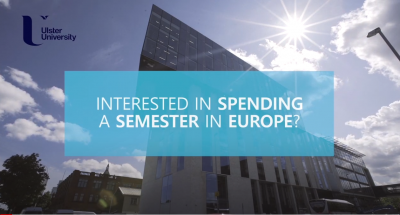 The Communication, Advertising, and Marketing at Ulster University program aims to provide UConn undergraduates with a unique curricular experience that will allow them to engage foundations of communication theory in a contemporary and applied manner.
---
In the Media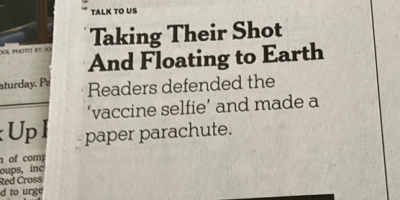 Communication doctoral student Sara Holland Levin wrote to the New York Times countering a story they ran discouraging social media posts about getting the COVID-19 vaccine. The Times printed her letter.
Students Turn Classroom Knowledge into Real World Outcomes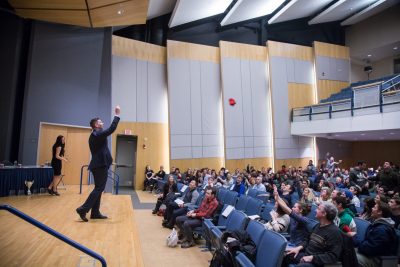 The Department of Communication's Public Speaking Competition is highlighted in this article about hands-on experiences enhancing learning.