Upcoming Events
This calendar has no events scheduled at this time.
New Undergrad Curriculum Underway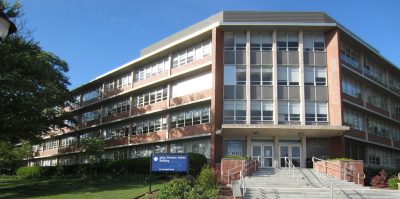 We rebuilt our undergraduate curriculum into a more cohesive plan that can adapt to changing times. It went into effect Fall 2021. More>
Bellur Studying COVID-19 Impacts on Undergrads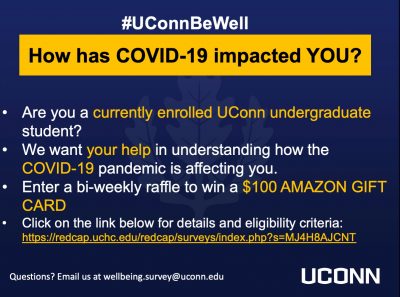 Dr. Saras Bellur and colleagues are recruiting UConn undergraduate students to their UConnBeWell survey, funded by the Office of the Vice President for Research. They want to understand how the COVID-19 pandemic is impacting you. Check the eligibility criteria, complete the survey, and enter a bi-weekly raffle to win a $100 gift card!
Check out Education Abroad at Ulster University in Belfast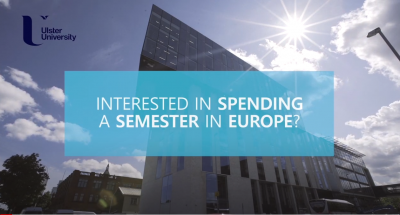 The Communication, Advertising, and Marketing at Ulster University program aims to provide UConn undergraduates with a unique curricular experience that will allow them to engage foundations of communication theory in a contemporary and applied manner.
In The Classroom

COMM PhD student Katie Webber gave her COMM 3120W Small Group Communication students an assignment with the dual goals of putting into practice the theories they've been studying and providing service to a local business, community, or cause. Read more >