Students Turn Classroom Knowledge into Real World Outcomes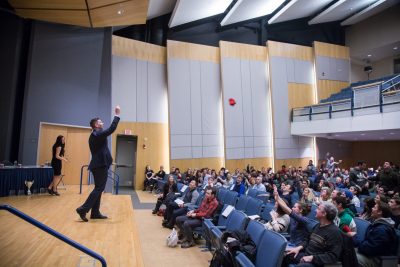 The Department of Communication's Public Speaking Competition is highlighted in this article about hands-on experiences enhancing learning.
Five New Faculty Join COMM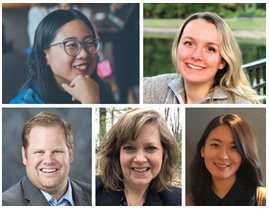 New Undergrad Curriculum Starts Fall 2021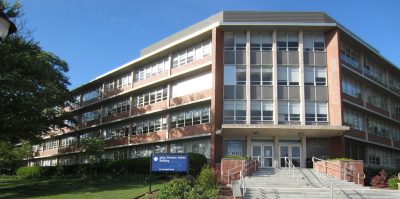 We rebuilt our undergraduate curriculum into a more cohesive plan that can adapt to changing times. It will go into effect Fall 2021. More>
Quick Links
Check out Education Abroad at Ulster University in Belfast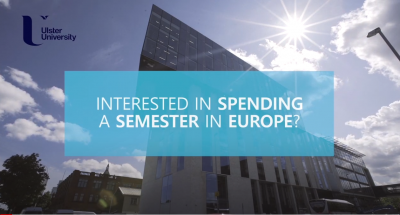 The Communication, Advertising, and Marketing at Ulster University program aims to provide UConn undergraduates with a unique curricular experience that will allow them to engage foundations of communication theory in a contemporary and applied manner.