Shardé M. Davis
Associate Professor
Department of Communication
---
Education
Ph.D., University of Iowa, 2016
About
Dr. Shardé M. Davis is an Associate Professor in the Department of Communication and a faculty affiliate of the Africana Studies Institute and the Institute for Collaboration on Health, Intervention, and Policy (InCHIP) at the University of Connecticut. Dr. Davis attended the University of California, Santa Barbara (UCSB) and conducted undergraduate research through the Ronald E. McNair Scholars Program. Her work was awarded the Steven H. Chaffee Undergraduate Research Award from the Department of Communication. Dr. Davis earned her B.A. in Communication and Feminist Studies as well as her M.A. in Communication at UCSB. She later moved to Iowa City, Iowa to finish her Ph.D. in Communication Studies and a doctoral certificate in Gender, Women's, and Sexuality Studies at the University of Iowa.
Her primary area of specialization is interpersonal communication, with emphases in racial and gender identity, resistance, counter hegemony, and resilience, intra/intergroup dynamics, and supportive communication. Her specific line of research explores how Black women's complex identities — and the power-laden social structures that shape them — influence the way they communicate with close others. These interests are represented in her theory, called The Strong Black Woman Collective (SBWC; Davis, 2015). The theory explicates how Black women use their communication during group-level interactions with other Black women to collectively manage their marginal position in U.S. society. New research on the theory connects Black women's culturally nuanced behavior to important health and relational outcomes, such as self-reported mental health, well-being, stress and anxiety, relational closeness, and group solidarity and identification. While her primary line of research focuses on communication among Black women groups, a secondary interest involves investigating communication behavior of other marginalized groups, like the elderly, people of color, financially-strained families, and divorcing couples. Dr. Davis uses a variety of methods from post-positivist, feminist, and critical perspectives to address these inquiries.
Dr. Davis has published her research in various academic outlets, such as Communication Monographs, Human Communication Research, Journal of Social and Personal Relationships, Health Communication, Women's Studies in Communication, and Review of Communication. Her research has also been featured in media outlets like Clutch Magazine. Dr. Davis is involved in various professional communities around the nation, and her service includes serving as the Immediate Past Chair of the African American Communication and Culture Division (AACCD) of the National Communication Association. Aside from her academic pursuits, Dr. Davis volunteers her time to organizations and non-profits that support the overall livelihood of Black women and other people of color in the greater Hartford community.
Research Interests
Interpersonal, Relational, and Intergroup Communication
Communication among Black Women Groups
Supportive Communication
Race, Gender, and Communication
Black Feminism
Health Outcomes
Quantitative and Qualitative Methods
Research Affiliations
Research Publications
Other
Twitter: @DrShardeDavis

Name Pronunciation:

Listen here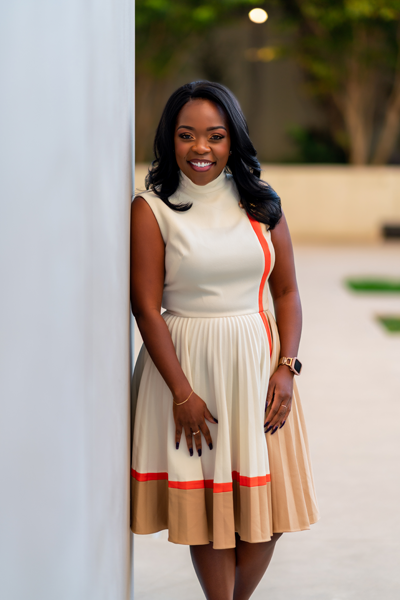 | | |
| --- | --- |
| Email | sharde.davis@uconn.edu |
| Phone | (860) 486-4735 |
| Mailing Address | 337 Mansfield Rd Unit 1259 Storrs, CT 06269-1259 |
| Office Location | 222A ARJ |
| Campus | Storrs |