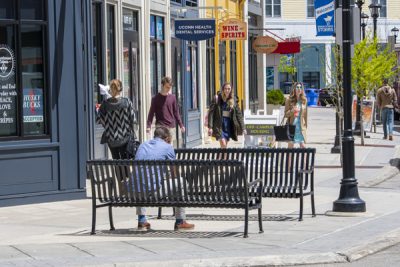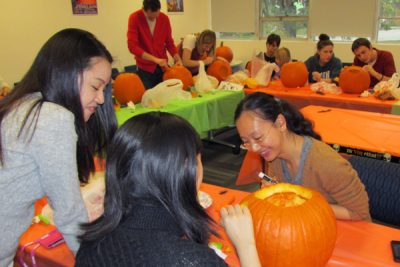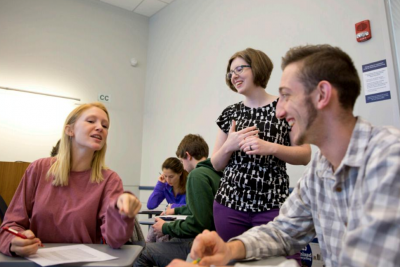 UConn is one of the top public research universities in the nation.
UConn is one of the top public research universities in the nation, with more than 30,000 students pursuing answers to critical questions in labs, lecture halls, and the community. Knowledge exploration throughout the University's network of campuses is united by a culture of innovation. An unprecedented commitment from the state of Connecticut ensures UConn attracts internationally renowned faculty and the world's brightest students. A tradition of coaching winning athletes makes UConn a standout in Division l sports and fuels our academic spirit. As a vibrant, progressive leader, UConn fosters a diverse and dynamic culture that meets the challenges of a changing global society.
For the big picture, start at https://uconn.edu/.
Check out the virtual tour.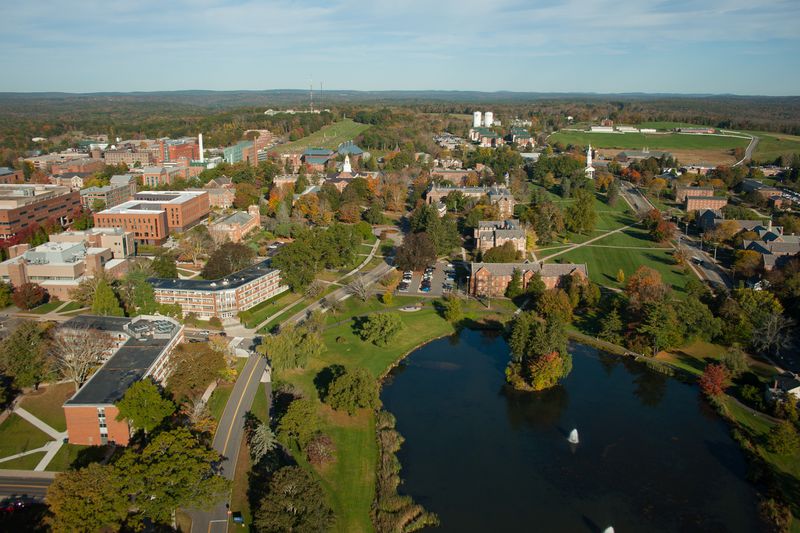 Central and Eastern Connecticut have great quality of life.
UConn-Storrs Faculty and Graduate Students live in a variety of places in Central and Eastern Connecticut. Check out more information on where we live from the Human Resources website.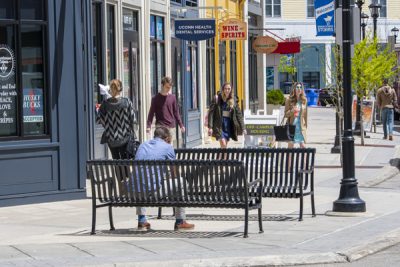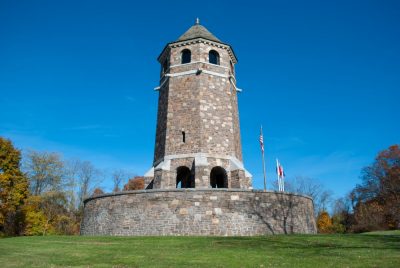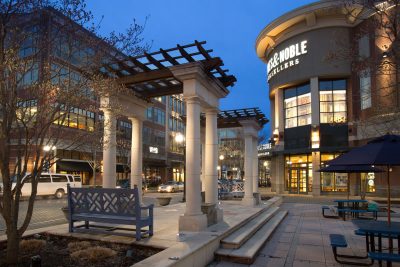 Storrs, CT is in a great location.
Located in northeastern Connecticut, UConn's main campus in Storrs is conveniently accessible from various interstates, and is approximately 25 miles east of Hartford, 50 miles west of Providence, 100 miles southwest of Boston, and 150 miles northeast of New York City.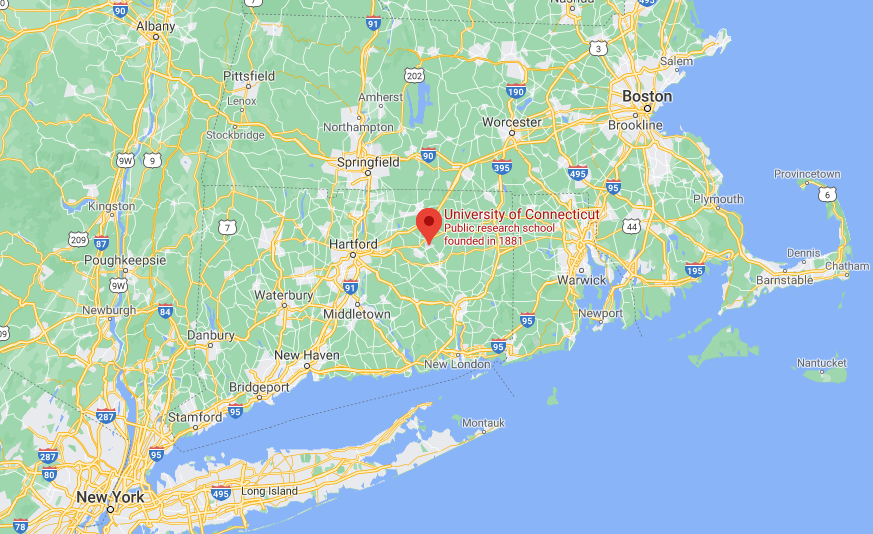 UConn Graduate Assistants earn a great salary and benefits.
Salary
Check out the 2021-2022 Academic Year Salary for Graduate Assistants
Stipend rates for graduate assistants are graduated in terms of progress toward the advanced degree and experience.

Level B/I: for graduate assistants with at least the baccalaureate.
Level M/II: for experienced graduate assistants in a doctoral program with at least the master's degree or its equivalent in the field of graduate study.
Level P/III: for students with experience as graduate assistants who have at least the master's degree or its equivalent and who have passed the doctoral general examination.
Tuition Waiver
Half-time (10 hrs/wk) and full-time (20 hrs/wk) GAs receive a full tuition waiver.
Fees
half-price parking permit with access to employee and commuter lots
waiver of Infrastructure Fee and Visa Compliance Fee
$300 credit toward General University Fee each semester
 Relief payment equivalent to the Student Recreation Center fee
Health Insurance
As a Graduate Assistant, you have the opportunity to obtain health benefits through the "Connecticut Partnership Plan".
Time off, holidays, vacation, and leaves
3 days of paid leave per semester
5 holidays: Labor Day, Thanksgiving Day, Christmas Day, New Year's Day, Martin Luther King, Jr. Day
20 business days of time off per year (generally taken during academic break periods)
6-8 weeks of paid maternity leave
21 days of paid parental leave (for non-birth parent)
See the Graduate Employees Union contract for details.
Child Care expense reimbursement
funds available for reimbursement of child care expenses
UConn Graduate Assistants are represented by the Graduate Employees Union.
And, of course, there is UConn's Dairy Bar.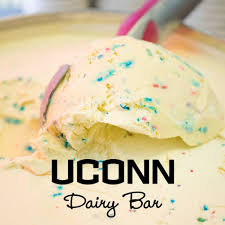 The UConn Dairy Bar opened in 1953 to sell dairy products that were made by the Creamery. The Creamery was established in the early 1900s and bottled milk all the way up until 1991. Today, the Creamery makes ice cream according to its original recipe and sells this ice cream through the Dairy Bar retail establishments, along with a variety of cheeses. All of the ice cream and cheese sold in the UConn Dairy Bar is produced in the Creamery with fresh milk from UConn's Kellogg Dairy Center.