John Christensen
Associate Professor
Department of Communication
---
Education
Ph.D., University of Southern California, 2011
About
John Christensen is an Associate Professor in the Department of Communication at the University of Connecticut. His research is focused on changing unhealthy attitudes, emotions, and behavior through the use of persuasive communication technologies. He is particularly interested in creating immersive video games and artificially intelligent virtual humans that reduce risk-taking and stigma-related stress among racial minority and LGBT populations.
Courses Taught
COMM 3000Q: Research Methods in Communication
COMM 4660W: Computer Mediated Communication
COMM 4700: Health Communication
COMM 5001: Introduction to Graduate Communication Research
Research Affiliations
UConn Digital Gamesmith© Laboratory
UConn InCHIP (Institute for Collaboration on Health, Intervention, and Policy)
Select Publications
Christensen, J. L. (2015). Gaming. In A. Goldberg (Ed.), The SAGE Encyclopedia of LGBTQ Studies. Thousand Oaks, CA: Sage Publication.
Shegog, R., Brown, K., Bull, S., Christensen, J. L., Hieftje, K., Jozkowski, K. N., and Ybarra, M. L. (2015). Serious games and sexual health. Games for Health Journal, 4(2), 69-77.
Park, M., Anderson, J. N., Christensen, J. L., Miller, L. C., Appleby, P. R., and Read, S. J. (2014). Young men's shame about their desire for other men predicts risky sex and moderates the knowledge-self-efficacy link. Frontiers in Public Health, 2, 183.
Miller, L. C. and Christensen, J. L. (2014). HIV/AIDS Prevention. In T. L. Thompson and J. G. Golson (Eds.), Encyclopedia of Health Communication. Thousand Oaks, CA: Sage Publications.
Christensen, J. L., Miller, L. C., Appleby, P. R., Corsbie-Massay, C., Godoy, C. G., Marsella, S. C., and Read, S. J. (2013). Reducing shame in a game that predicts HIV risk reduction for young adult MSM: A randomized trial delivered nationally over the web. Journal of the International AIDS Society, 16(3Suppl 2), 18716. (Special Issue; Impact Factor: 3.94)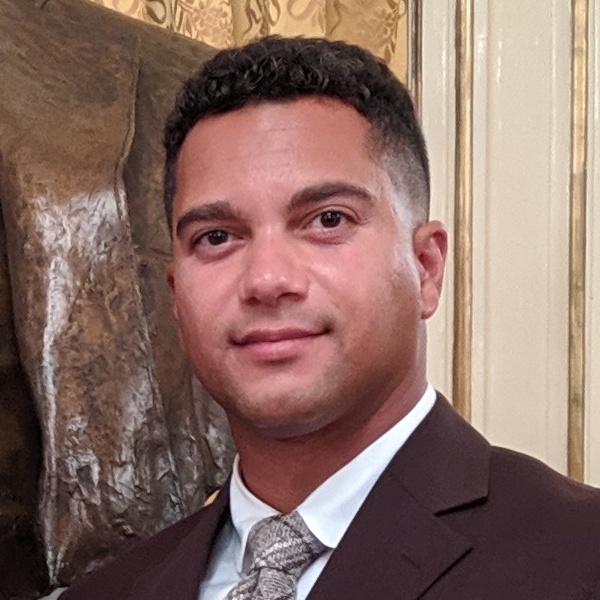 | | |
| --- | --- |
| Email | john.christensen@uconn.edu |
| Phone | (860) 486-5257 |
| Mailing Address | 337 Mansfield Rd, Unit 1259 Storrs, CT 06269 |
| Office Location | 214 ARJ |
| Campus | Storrs |