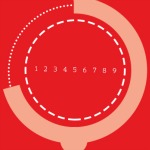 TV Sex Studies Sparse in Recent Years
Variety — October 8, 2013
Read Professor Kirstie Farrar's comments in Variety on TV Sex Studies Sparse in Recent Years. Dr. Farrar discusses the increase in sexual content on television and the increase in sexual violence in particular.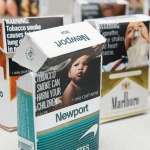 UConn Researcher Advising FDA on Cigarette Warning Labels
UConn Today — June 3, 2013
Read about Professor Leslie Snyder's grant to assess the potential impact of controversial, new graphic warning labels for cigarette packages on UConn Today.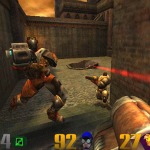 Human-like Opponents Lead to More Aggression in Video Game Players, UConn Study Finds
UConn Today — May 20, 2013
Read about Professor Kirstie Farrar and Professor Rory McGloin's work on the perception of human appearance and aggression in video games. Their research can also be found in the Hartford Courant's UConn Study: When Video Game Players See Enemy As Human, They Are More Aggressive article.