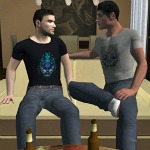 Gaming Safer Sex
UConn Today — December 5, 2014
Read about Professor John Christensen's research and SOLVE—an intervention in the form of a video game.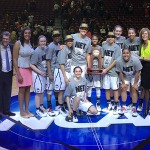 Final Four Fervor
UConn Today — April 1, 2014
Professor Kristine Nowak provided insight into Husky fans' use of social media during the NCAA basketball finals.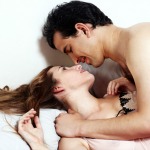 3 Things You Should Never Say After Sex
Men's Health — February 5, 2014
Professor Amanda Denes shares some of her research findings on the do's and don'ts of pillow talk.