Congratulations to the graduating Class! We have been lucky to teach you, learn from you, and grow with you as scholars and fellow Huskies. Over the past four years you've developed the skills you need to take this next step. The Department of Communication is excited to watch you thrive as individuals and professionals. After watching you grow over the past four years, professors from the department would like to share a few words of encouragement with you: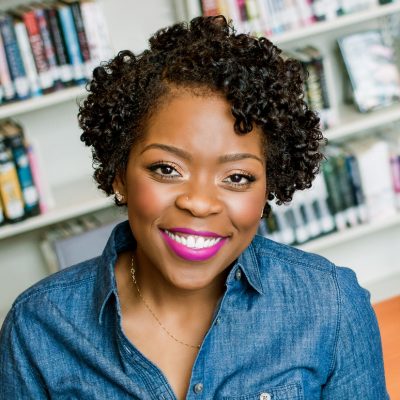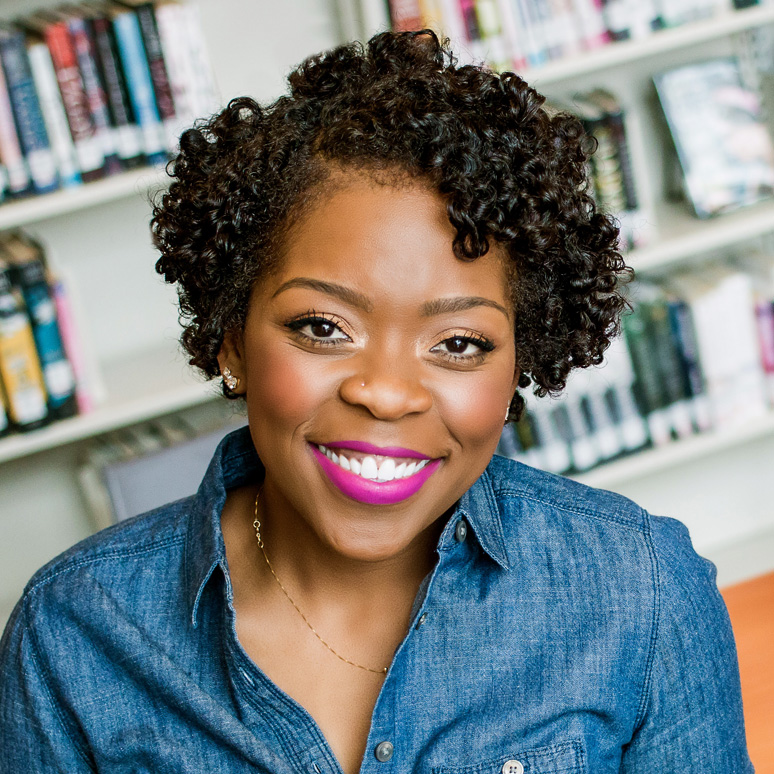 "Think outside of the box, live in the moment, always check your entitlement (people don't owe you anything!), and remain humble." – Professor Shardé Davis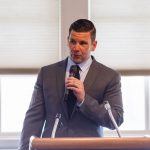 "Be confident in what you have learned, but seek humility in your day to day adventures. Remember that learning is a never-ending and on-going process so utilize the knowledge you have gained in regards to how you learn and attempt to apply those skills every day. Seek value from your human interactions and try to adopt the best attributes and characteristics of those individuals whom you respect and look up to." – Professor Rory McGloin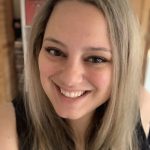 "Be your own advocate." – Advisor Katie D'Antonio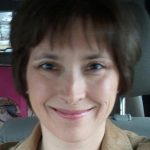 "Don't be afraid to work hard take risks and try new things. Don't take the easy way out.  This pairs nicely with my favorite quote from Bruce Lee: 'Knowing is not enough, we must apply. Willing is not enough, we must do.'" – Professor Kirstie Cope-Farrar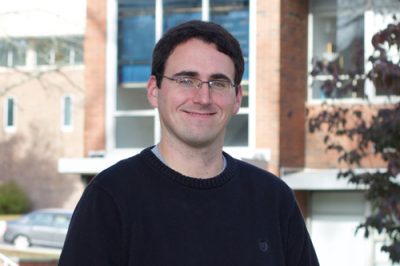 "Keep an open mind about the kinds of positions you consider for employment.  Your training and experience in Communication makes you a very flexible professional with something to offer to a LOT of fields. Consider compiling the projects you've done into a digital portfolio that you can put online as a supplement to your résumé.  And most of all, keep your head up – the careers of many of us were nonlinear, with several twists and turns that seemed quite random in the moment, but quite necessary when looking back in time." – Professor Stephen Stifano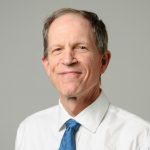 "In the immortal words of Buckaroo Banzai, 'Remember: no matter where you go… there you are.'" – Professor Mark Hamilton
As you take this next step with confidence, always remember: students today, Huskies forever. Best of luck!