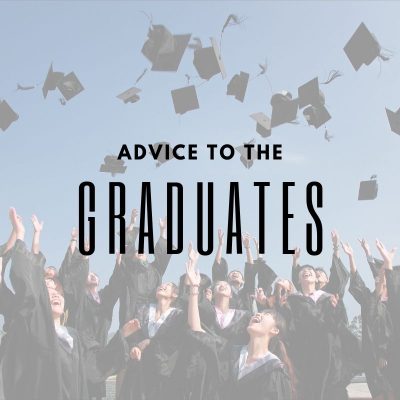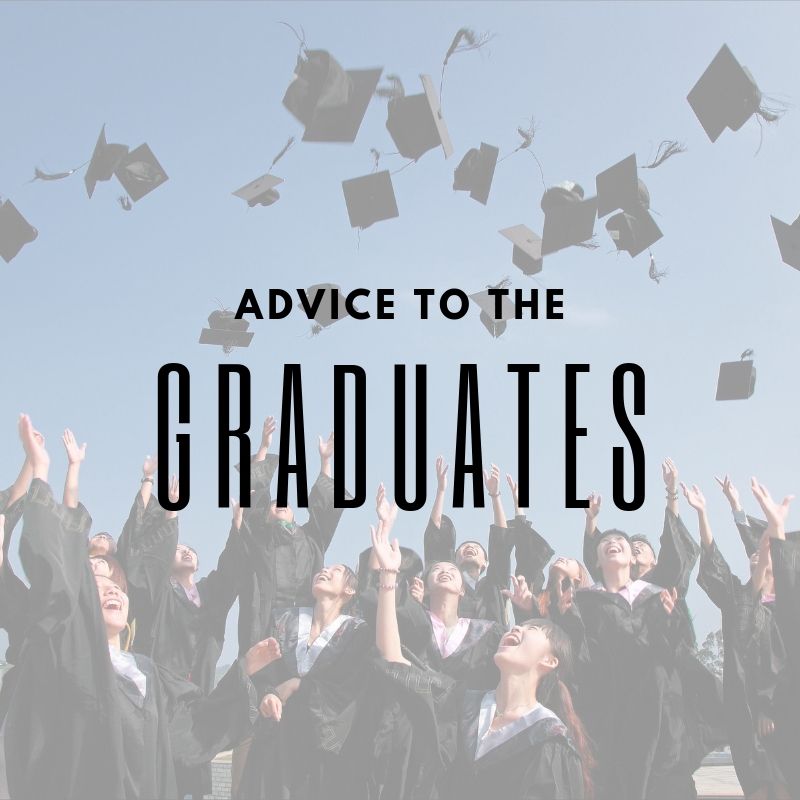 It is now May 1st. For Freshman, Sophomore, and Juniors, it means the start of the summer with a couple of months of break before they get to return to UConn again. For me, as a Senior, it means saying goodbye to the community that I have grown to love over the past four years. Saying goodbye to my professors, to walks from the Student Union to Wilbur Cross, and to living two minutes from my best friends. I could not be more thankful for what this school has given me.
Thinking back, it amazes me that I was scared to come to UConn and start a whole new life. When sitting in my dorm room in North Campus, I could never have imagined what my life looks like now and what I have learned here.
Of course, I will miss things like my friends and the constant Husky spirit; however, it is a strange feeling when I begin to realize the small things I will no longer experience. I will no longer get to experience the excitement and beauty on campus on our first snow day. Now that I will not be walking from class to class, or from Arjona to Gentry, I will no longer get to pass those who have made an impact on my life here. I will no longer be able to hear 'SOOP DOOP' anytime I'm in the Student Union. My hardest decisions will no longer get to include ordering from Dog Lane, Gansett, or Blaze. Lastly, I will not get to be here at UConn to see the leaves fall or the flowers bloom each year.
Working here at the Department of Communication has given me even more opportunities to broaden my experience on this campus. When my nerves began to kick in, I decided to turn to them for advice.
The Staff and Faculty of the Department of Communication gave me and the rest of my graduating class a few pieces of advice…
Professor, Rory McGloin – Maintain perspective, in where you are and where you're going. There is no substitute for working hard – if you want something of value it will take time and effort, enjoy the process as it is the most rewarding and enduring part of the journey. Celebrate your accomplishments, even the "small" ones.
Professor, Thomas Meade – Make sure at all times you're happy and having fun. Your generation makes the world you want it to be so take responsibility. This is your world, you can do what you want to do so make sure you're happy in life and grab the reins.  
Academic Advisor, Katie D'Antonio – Not all criticism is personal, sometimes it's an opportunity to learn and grow.
Professor, Anne Oeldorf-Hirsch – Don't stop learning! School may finally be over, but keep exploring, keep growing, and keep your mind open to life's opportunities.
Professor, Dave Atkin – Keep your syllabi, your education is just beginning. Do what you love; if you're not able to find employment doing that right away, then do it on a volunteer basis until you do. Finally, don't go overboard at Ikea.
Professor, Kristine Nowak – The first thing is to recognize the achievement and privilege it is to graduate. Appreciate the opportunity and be proud of your success. There are two things most important in the workforce: Show up and do what you said you were going to and when you were going to. There is this quote I love: 'Failure is not the falling down, it is the staying down'. If you don't fall once in a while, you're probably not trying so fall and dust yourself off, and get back up.
Academic Advisor, Joel Nebres – The one thing you should get out of your college experience is that learning is a lifelong process. The sense of wonder and joy in discovering something new; the struggle when we encounter our limits and then push them just a little further out; and, finally, the humility when we realize just how much more there is to learn. These are the big lessons that college teaches us, and what I hope each one of our graduating students takes away with them, when they leave.
This place is more than just a school to me, it is a community. Each day I was able to experience something new with endless possibilities. Although it seems scary leaving a place I have loved and called my home for the last four years, It felt scary coming here, so that is how I know what is in store for me next is going to be just as great.
To my fellow Seniors, good luck with all your future endeavors and remember: "Students Today, Huskies Forever."
-Danielle Balzano